We carry a full selection of vitamins and supplements to meet your needs at Owasso Drug. We also carry several specialty products, not found anywhere else in Owasso! Come by today, and one of our friendly staff will be happy to give you all the details.
At Owasso Drug, we do more than dispense prescriptions, because we're committed to good health for you, and your family. We hope you will take advantage of the many ways our staff can help you feel your very best.
We offer:
Flu Shot Immunization for individuals 18 years and older.
Shingles Immunization when prescribed by your doctor.
 iMedicare-Let one of our friendly Pharmacists help you choose a Medicare plan that will suit you best, based on the medications you're taking.
 Free Blood Pressure Screening
Medication Review
---
Smoking Cessation
 Poison Prevention
Diabetic Supply Instructions
 Automatic Refill on Maintenance Prescriptions
 Convenient Drive-Thru
Open 7-Days a week
Free Local Delivery
We Also Offer
Flavor RX-Medicine Flavoring

Peepers Reading Glasses

Nature's Bounty Vitamins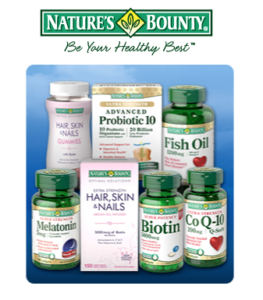 And So Much More..Come See Us!